Fundraising Campaign
We are pleased to announce the CAP Foundation Campaign, a special fundraising effort aimed at expanding our impact on the pathology profession and the patients we serve. Over the next five years, the Foundation is focused on sustaining our cornerstone programs while enhancing our ability to explore new areas of opportunity. We are seeking to generate $2,000,000 to support the Foundation in the following ways.
Expanding Our Humanitarian Efforts
Each year, the CAP Foundation awards roughly $150,000 in grants for its See, Test & Treat program. In partnership with over a dozen health care institutions and clinics, this pathologist-led initiative delivers free cervical and breast cancer screening with same-day results to medically at- risk women who face linguistic, cultural, transportation, and financial barriers to health care. All individuals who are diagnosed through this program also leave with a treatment plan in hand, helping them take the first step to receive the care they need. Those with normal results leave with a sense of relief and a new connection to preventative health care.
This program also raises the visibility of pathologists within the health care system tenfold. See, Test & Treat events break down the silos within health care and allow pathologists and their clinical colleagues to collaborate in the best interest of patient care. Professional relationships are strengthened, and the pathologist is positioned at the center of the event.
Started in 2001 by the late Dr. Gene Herbek, See, Test & Treat has become the signature program of the CAP Foundation since it was adopted by the organization in 2011. In the years since, the CAP Foundation has awarded funding to support more than 100 See, Test, & Treat events, reaching more than 6,500 women and their families across the US.
As we celebrate the 10th Anniversary of See, Test & Treat, the CAP Foundation is aiming to generate $1,000,000 to ensure the program continues to thrive and grow, carrying forward the legacy of Dr. Herbek. These funds will allow the CAP Foundation to:
Develop a sustainability model for See, Test & Treat
Facilitate the ability of programs to become self-sustaining by garnering community support at the local level
Collect longitudinal data to measure program impact
Introduce new technology to enhance patient education and track outcomes, build and connect volunteer networks, and improve patient efficiency and effectiveness
Focus on introducing additional new programs and ultimately increase the number of women  served each year
Increasing Research, Education, and Engagement Opportunities
The Foundation offers a series of grants and scholarships focused on providing access to advanced education, funding research, and developing the next generation of pathology leaders. Each year, the CAP Foundation receives applications from more than one hundred qualified candidates.
Unfortunately, more than half of the applications submitted for these awards go unfunded. To eliminate this shortfall and establish an even more robust portfolio of opportunities, the Foundation is seeking to raise $1,000,000.
These funds will create opportunities to empower the next generation of pathologists, who will in turn encourage others to consider pathology as their career choice. To accomplish this, the additional funding will allow the CAP Foundation to:
Enhance and expand current resident awards to include travel to visit their mentors in the field, providing a first-hand look at day-to-day operations and fostering relationships for years to come
Create research opportunities and rotations in advanced technologies, improving access to resources for the next generation of pathologists in detecting and diagnosing cancers and other medical conditions
Share pathology expertise available through the CAP to support humanitarian-driven, global health initiatives in under-resourced countries across the globe in the areas of training, education, and diagnostics
Invite 10 medical students each year to attend the CAP Annual Meeting, allowing access to world-class education and networking opportunities with industry leaders
With leadership at the center of the Foundation's mission, these opportunities will cultivate and empower the next generation of pathologists, enabling them to ascend as recognized leaders within health care.
Leadership
The National Steering Committee is comprised of pathology leaders, both CAP members and diagnostic industry partners, whose primary role is to lead the CAP Foundation Campaign to success.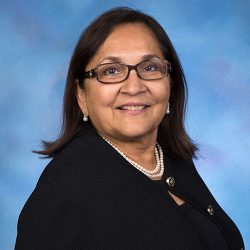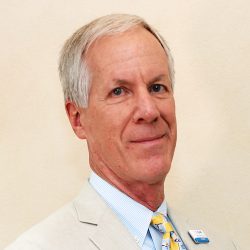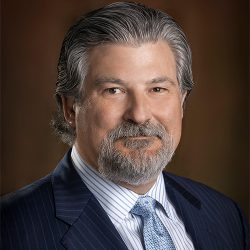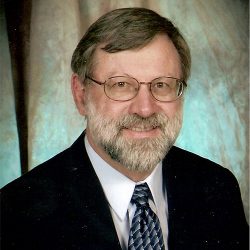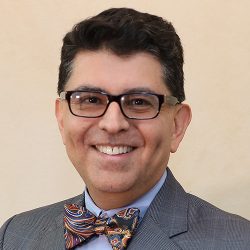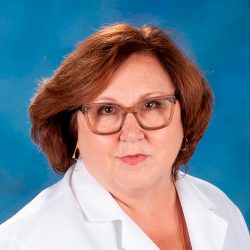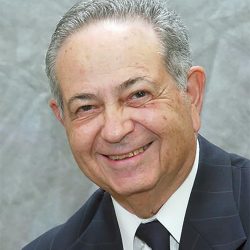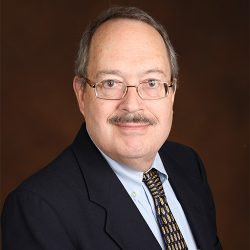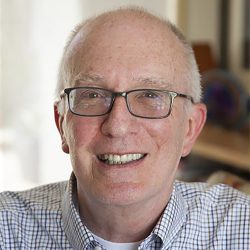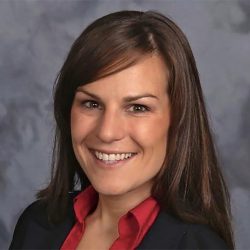 To learn more about campaign leadership opportunities, please contact the Foundation team at CAPFcampaign@cap.org.
Donors
Thank you to all our donors. Your generous support will help guide the CAP Foundation into the future.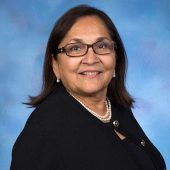 The CAP Foundation brings pathologists into the patient care arena through its See Test &Treat program, offers access to cutting-edge pathology education through scholarships and grants, and is now working to support pathology education globally.
– Dr. Bharati Jhaveri 
Individual Donors
Founder ($100,000+)
Serafy Family Foundation
Drs. Bharati and Suketu Jhaveri
Visionary ($50,000+)
Dr. and Mrs. Gerald and Suzanne Hanson
Dr. Ron Weiss and Mrs. Peggy Ahlin
Champion ($25,000+)
Dr. Carey and Mr. Brett August
Guillermo G. Martinez-Torres, MD, FCAP
Alvin M. Ring, MD, FCAP
Dr. Eva Wojcik and Mr. Michael Brayne
The CAP Foundation is committed to providing value to each individual and organizational supporter of this campaign, and to that end, we create visibility and promotion opportunities for all supporters. To learn   more about how to get involved as a campaign donor, please contact the Foundation team at CAPFcampaign@cap.org.