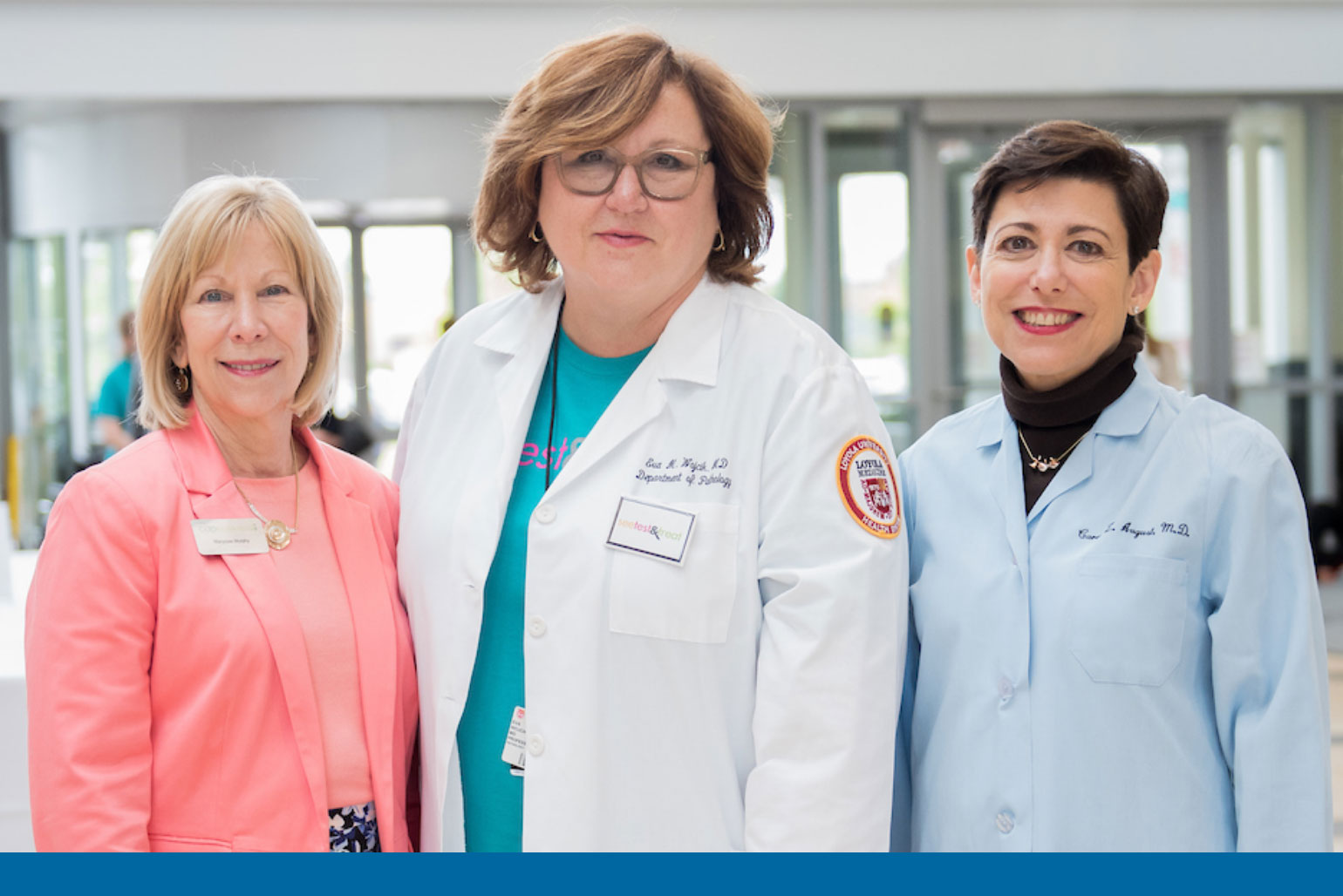 Our Partners
The CAP Foundation partners and collaborates with other organizations to further our impact on the healthcare environment. These partnerships illustrate synergies of purpose: The desire to bring the vulnerable and underserved into the health care system. Interested in partnering or collaborating with the CAP Foundation? Contact us at capfdn@cap.org.
Corporate Sponsors/Partners
The CAP Foundation strives to widen our footprint and provide avenues for socially responsible corporate supporters. If your company shares our mission to bring care to women in underserved areas, help grow See, Test & Treat® , and serve more communities nationwide, contact us at capfdn@cap.org.
Patient Advocate Level
$100,000+
Platinum Level
$75,000-$99,000
Gold Level
$50,000-$74,999
Silver Level
$5,000-$25,000