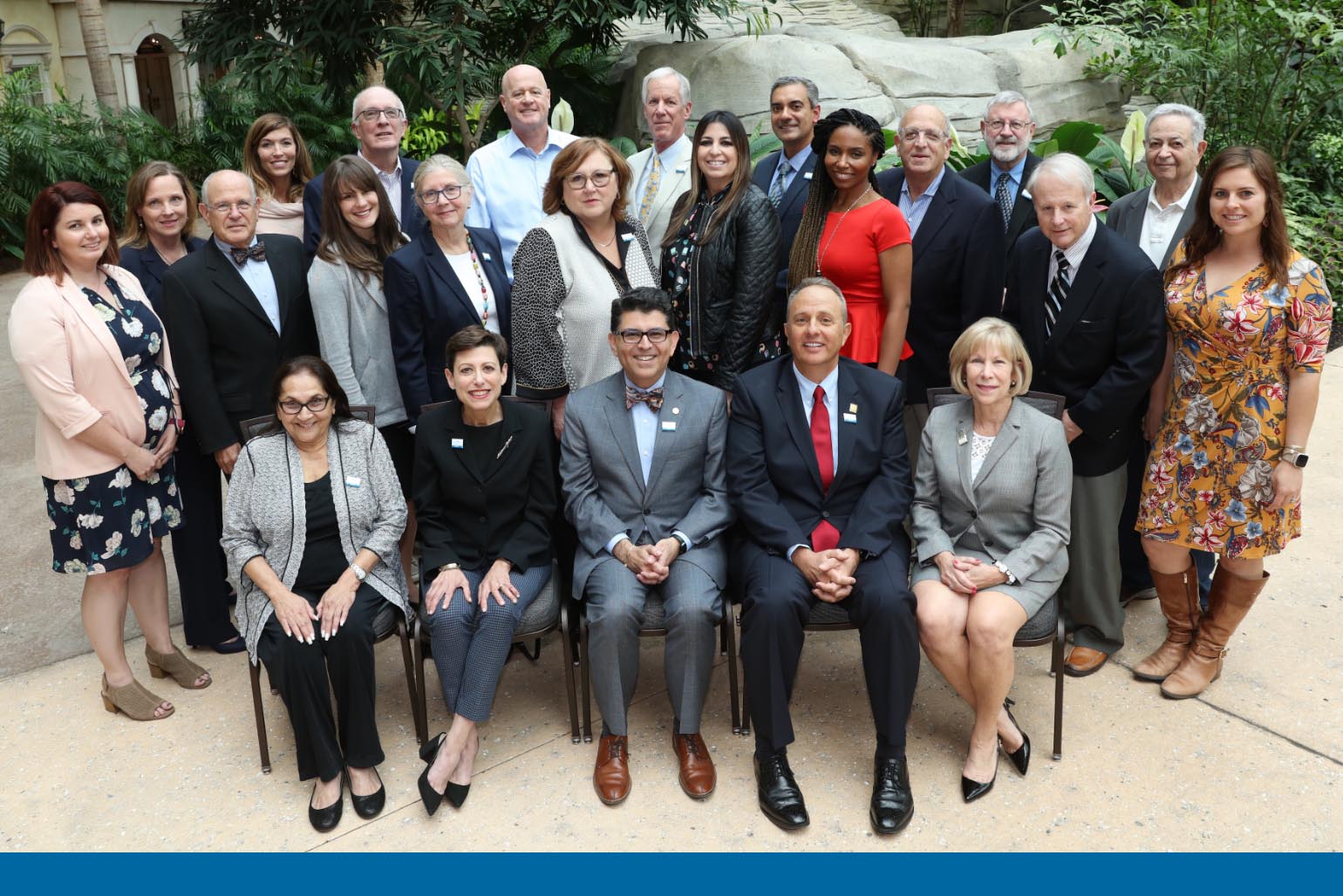 Who We Are
Mission and Vision
The CAP Foundation delivers charitable funding to improve patient care by:
Mobilizing pathologists to lead cancer screening, diagnosis, and access to care in underserved communities.
Awarding scholarships for training, research and leadership to help prepare the pathologist leaders of tomorrow.
Our vision is to support all pathologists to be leaders in their communities and at the forefront of patient-centered care.
CAP Foundation History
For over 50 years, the CAP Foundation has granted millions of dollars to support pathology education, research, training, and travel grants, with the purpose to:
Enhance the role of the pathologist in the provision of medical care.
Advance pathology through the education of the medical community.
Encourage the clinical application of research developments.
Our Impact
The fall 2019 newsletter showcases all that the CAP Foundation does to elevate the specialty of pathology. Greater visibility is achieved through our patient-facing program, See, Test & Treat, and our grants and awards for current and future pathologists; find out how CAP members, corporate donors, volunteer teams, and many more aid us in our quest to advance the specialty.
Read our 2019 Fall-Winter newsletter
The CAP Foundation is committed to transparency and informing the community, donors, and funders about how we operate. Read about our good work in our new annual report.